Talent Co. owns WA's most prestigous and elite dance training centre.
All of our studios are equipped with cctv, sound systems, mirrors and ballet barres. We also use
harlequin sprung flooring to help absorb shock and protect students' ankles, knees and the rest of
their bodies against some the impact that's inherent to dancing.
We take great pride in our studio and ensure it's well kept and clean for our dancers.
Our studio features
Large Foyer and reception area
5 Fully equipped Dance Studios (131sqm, 117.5sqm and 171sqm, 200sqm and 80sqm), all with
Harlequin activity flooring with Standfast overlay (valued at $125,000)
Ground floor private office
Toilets, change room and student locker area
Fully appointed Café
Prop storage room, leaving clear and safe studio space
Costume room full of hire costumes & accessories
CCTV Security system and cameras
Intercoms to each studio
Fully stocked Dance shop
Air conditioning to entire building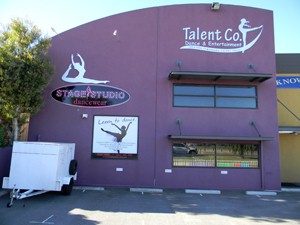 Studio Facilities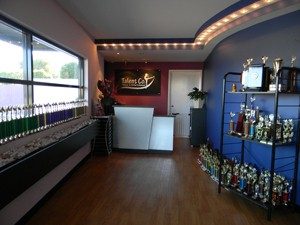 RECEPTION – this is as you enter through the main doors, Helen our Administration manager will be here to assist you with any account or class enquires you may have.
STUDENT MAIL POCKETS – Located as you enter reception, each family has a mail pocket. These allow for smooth flow of communication throughout the studio. Important notes from teachers, term accounts, new costumes, and other personal information is placed in these pockets, so they need to be checked and cleared at the end of each lesson. Please remind your children of this responsibility.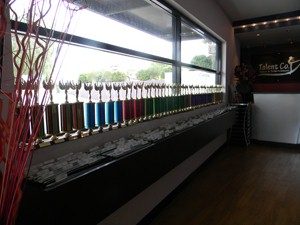 THE STUDIOS – Facilitated with harlequin floors (the same dance floor as used by major ballet companies), mirrors, ballet barres, air-conditioning and state of the art audio equipment, this is where dreams become realities! For the comfort of all of our students, parents are not permitted into this area (lil'dancers parents are welcome to stay at all times, parent viewing day is the last class of Term 1 & 2 for all other classes). We do have viewing monitors throughout the building.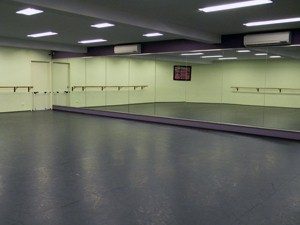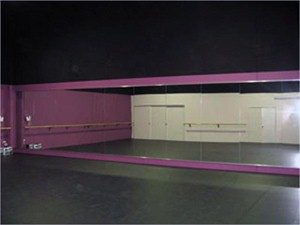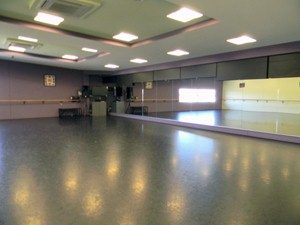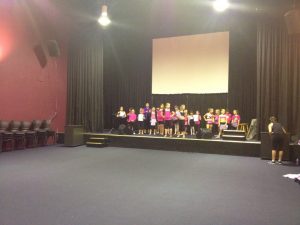 Cafe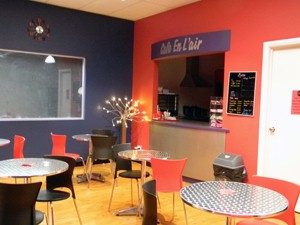 We have a Cafe' which offers coffee, hot snacks, lollies and home cooked meals for our waiting parents and busy students!
Student Waiting Area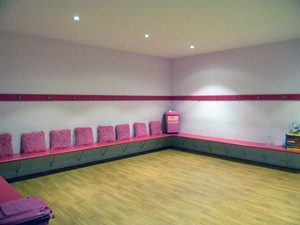 Dance Shop
We have a fully stocked dance shop offering EVERYTHING you need at Perth's lowest prices, making your dance experience completely hassle free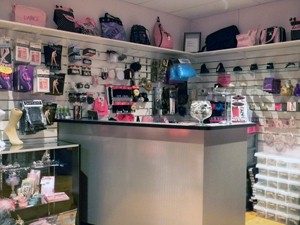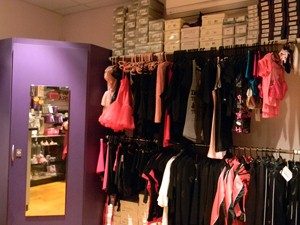 Although we ask for you to respect our beautiful studios, please remember they are yours to enjoy, a safe, secure and nurturing environment, your home away from home!